"We Save"
——Airsafe First Aid Training Course&Team Building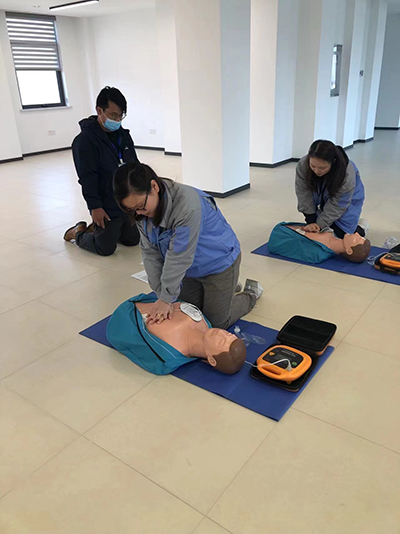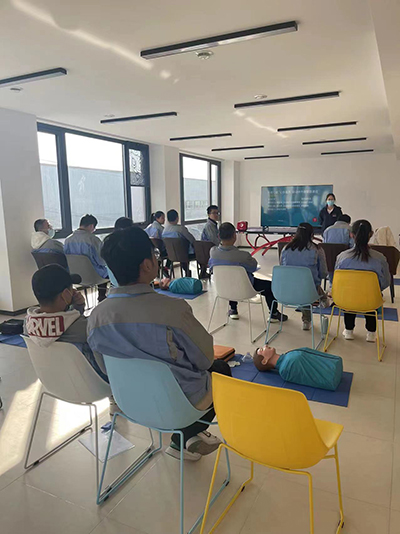 Time:8th, Mar, 2022

It's a luxurious spring in the March of Shanghai, full of vitality.

On the Women's Day, we launched the American Heart Association (AHA) first aid training course. Total of 17 employees from different departments participated in the training and conducted practical assessments, obtained the 'Wesave' First Aid Certificates.

This training is including two parts: in the morning we learnt how to use cardiopulmonary resuscitation (CPR) and automatic external defibrillator (AED), first aid for adults, children and infants with asphyxiation; in the afternoon the course is first aid, including first aid basics, medical emergencies, trauma emergencies and environmental emergencies.

According to the survey, 70% of cardiac arrests that occur outside the hospital is at home or in the workplace. Through this training, we have mastered how to recognize cardiac arrest, how to make emergency personnel rush to the scene quickly, and assess whether the scene is safe or not, as well as assisting patients before more capable first responders arrive at the scene to take over.

This event has given us the knowledge and skills that can help us to save lives, and it's very meaningful and beneficial to everyone.